While many of us watch from the comfort of our own homes, Miki Cheung lives the dream by being backstage at the runway to report on all latest fashion trends for FASHION STYLE BLOG.
Name: Miki Cheung
Suitless Pursuit: Fashion Editor for FASHION STYLE BLOG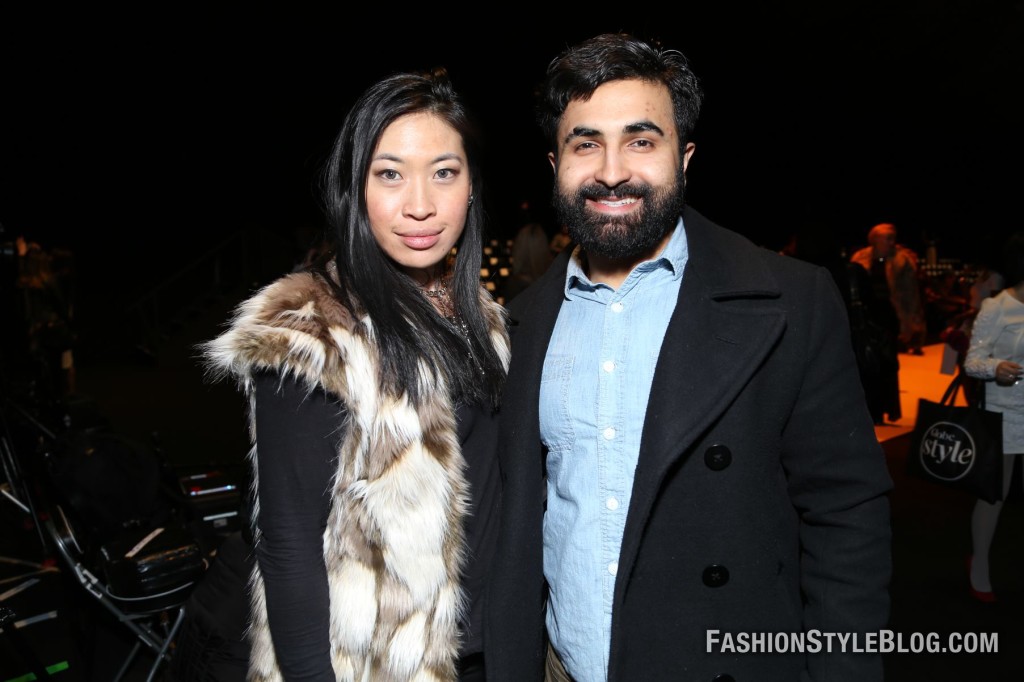 Tell me about you and your work on a fashion blog.
As the Fashion Editor for FASHION STYLE BLOG, I connect with PR companies, designers and fashion influencers to provide editorial pieces that are relevant to our audience. This can be anywhere from upcoming fashion trends and beauty tips to behind-the-scene sneak peeks into entertainment, events and fashion shows. The blog is about fashion and style, but we really pay attention to worldwide fashion trends, retail news and individual style. Our goal is to be the number one go-to site for international fashion, style and events. We're starting out with what we know and have a plan to expand our network.
What about your day job? What do you do?
I'm a brand manager in the consumer sector. I love marketing and branding and have been fortunate enough to work in various industries, including fashion, home innovations, media and food. The great thing about my job is that my most recent work has been in home fashion and jewellery, so the things we do for the blog after hours now complement what I do during office hours.
How did you get interested in fashion?
I accidentally fell into the fashion industry when I was 17. While working at a media company, my sister received an exclusive invitation to see Sunny Choi's Spring/Summer runway show. We both attended, and I was completely mesmerized by it. And so at that point, I knew I always want to be involved in fashion
How exactly did you get involved with a fashion blog?
I knew a friend who was launching a fashion label called Juzd. I just kept in touch with him and he knew that I always kept up with trends and that I was interested in writing. When he started up FASHION STYLE BLOG, he asked me to join and I said of course!
What is your planning process for writing a blog entry?
The planning process of writing is based on a theme for the season. We want to be relevant in the Canadian industry, so a lot of our focus is on Canadian fashion, style and entertainment. Often, events dictate a lot of our future content, which is why we monitor all the news in the industry. There's a lot of research involved because we take it seriously.
Our game plan is to target who are the movers and shakers in the industry - the ones who can make an impact. From there, we go for backstage access and interview the people we can.
We don't have control over what events come up, but we try to go to the ones most relevant to our blog. Luckily, for us, most of what we receive in invites are focused on just that.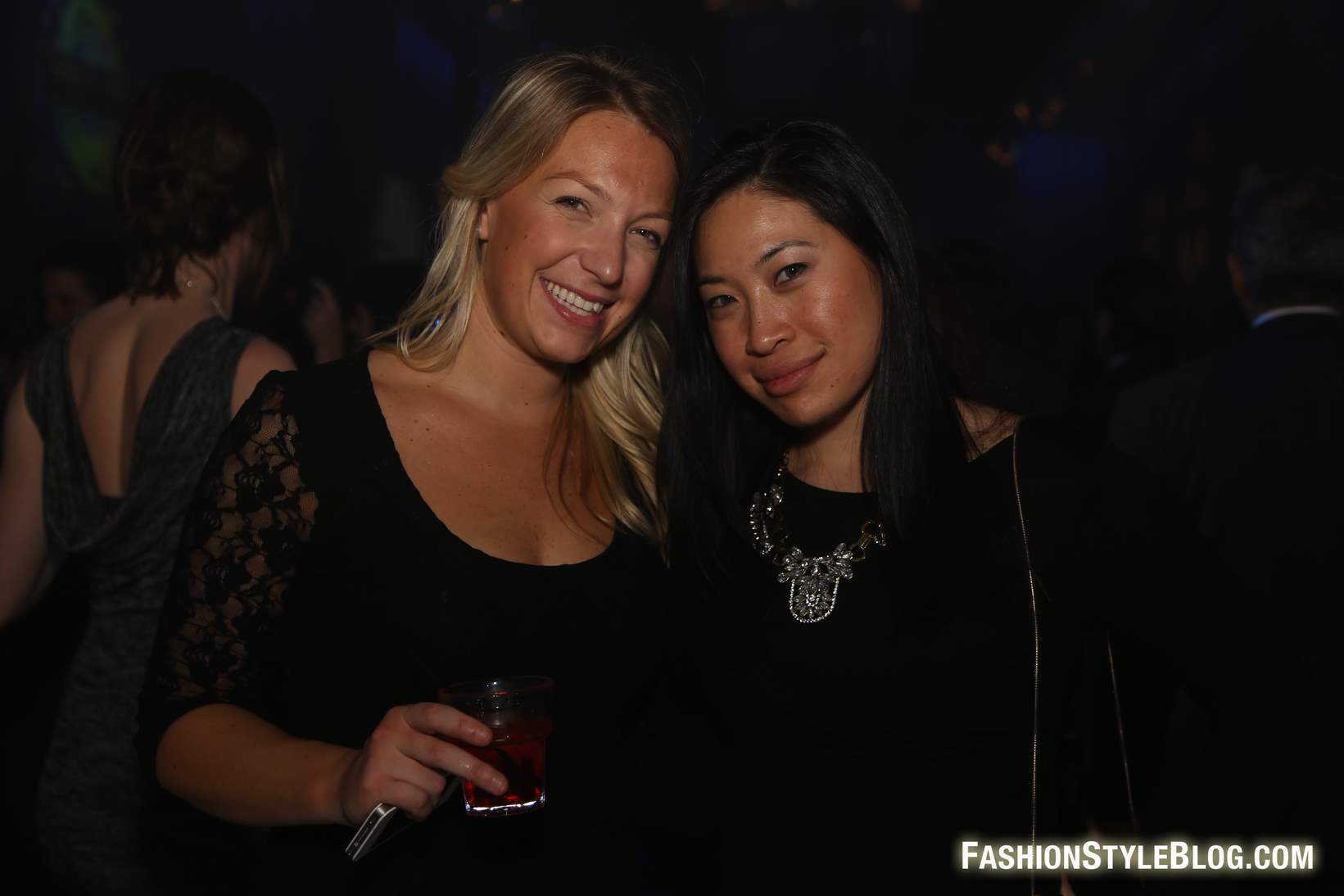 How do you differentiate your blog from other fashion blogs?
We find that a lot of our readers come to us to get a sneak peek into what events are like. They are the people who love entertainment news and like to know what trends are emerging. We provide this information to our audience in a timely manner.
What was it like covering your first event? Were you nervous?
I wasn't nervous at all! The only thing on my mind was to do a good job by making the blog entry interesting and relevant. Honestly, you can't do this kind of work without preparation and guts. You can't be scared of doing a cold approach.
It's hard to get a hold of you. Honestly, you're the busiest person I know. How do you balance your hectic lifestyle?
I work well under pressure, and I love change. In fact, I happily embrace it. If you ask any of my friends, they'll tell you that they don't know anyone busier than I am. You learn to pick and choose based on your priorities. You need to stick to what you are passionate about and it won't feel like you're managing a crazy lifestyle. I still do all of the things I love: marketing, sports, travel and fashion.
What are some challenges covering events? What are some perks?
You often find multiple events happening at the same time, and you can't be everywhere at the same time. Some of the perks are that I get to hear and see new products and collections before everyone else gets to.
Have you faced any controversy or moments that made you feel like not continuing covering events?
Yes. Sometimes you attend or try something that isn't what it seems and that can be disappointing, but you have to look at it like it's a learning experience and have no regrets. It's all a learning experience and sometimes those moments inspire you to write or say something to your audience.
Some fashion ideas make a lot of people think, "Why would anyone ever wear that? That's too strange." Can you share your thoughts on this?
People constantly think that there is this 'norm' or there are 'rules'. The whole point of fashion is having fun. Not all trends are meant for everyone. The craziest fashion trends are perfect for people who are comfortable expressing themselves in that manner. You can't please everyone, so you might as well have fun dressing the way you like and being who you are.
However, with that said I usually share my views on social media as @ChocolatFashion. To me, fashion is an art form and is subjective. There are plenty of things in fashion that I don't appreciate. Being outspoken and having a point of view is important when writing an editorial piece.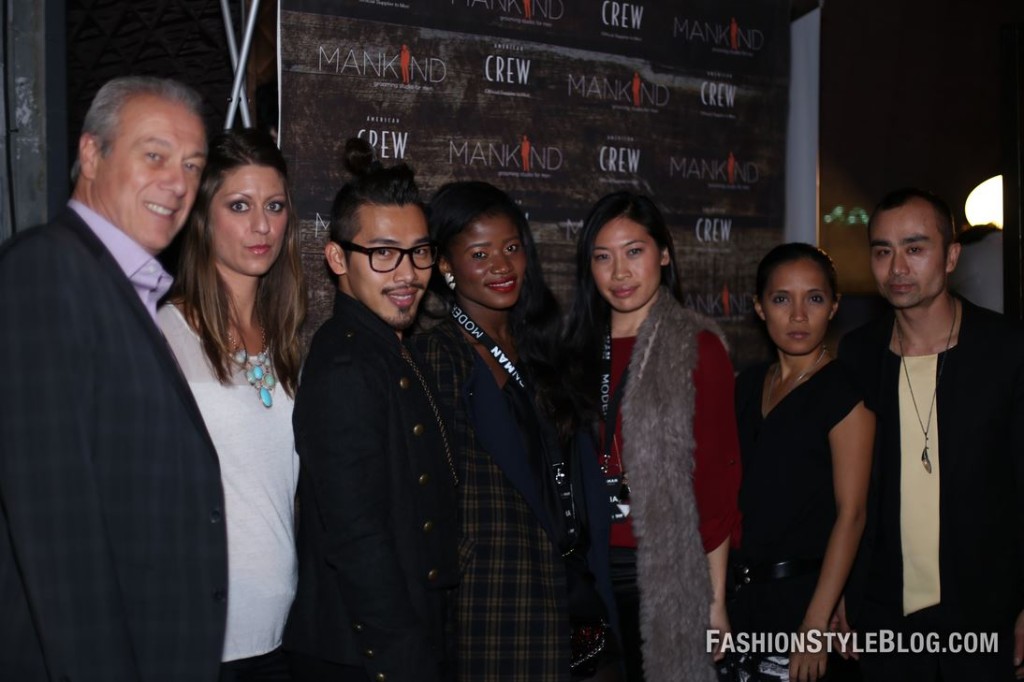 Finally, what is your inspiration?
Inspiration is everywhere. You just have to be open to it. Every day, I let myself get inspired. Whether that is in fashion, work ethic, love, family or food. I'm very fortunate to be surrounded by people who are incredibly supportive. I'm very driven. If you can dream it, it can become a reality. You just need to come up with a strategy, an action plan and put it in motion. That has always been my philosophy.
Don't wait for an opportunity - make one.
Check out Miki's fashion event coverage for FASHION STYLE BLOG at http://fashionstyleblog.com/
Also check out juzd - the planet's first bamboo designer label at http://juzd.com/
Find Miki online at @ChocolatFashion