Our site mainly focuses on featuring people who run side projects while they're employed full-time, or people who have actually turned their projects into full-time gigs. Today, I'll share three famous tech projects that turned into full-time jobs.
Preamble
The three examples here are tech side projects but I want to make it clear that suitlesspursuits.com isn't about chasing the next "disruptive" tech startup. We try to collect a variety of interesting side projects and usually stay away from tech (there are plenty of blogs for that). However, I am a web developer and most of my interests revolve around software. So, allow me to scratch the surface and make an introduction to an interesting trend becoming a norm in this industry: bootstrapping a side project while working full time.
1. Github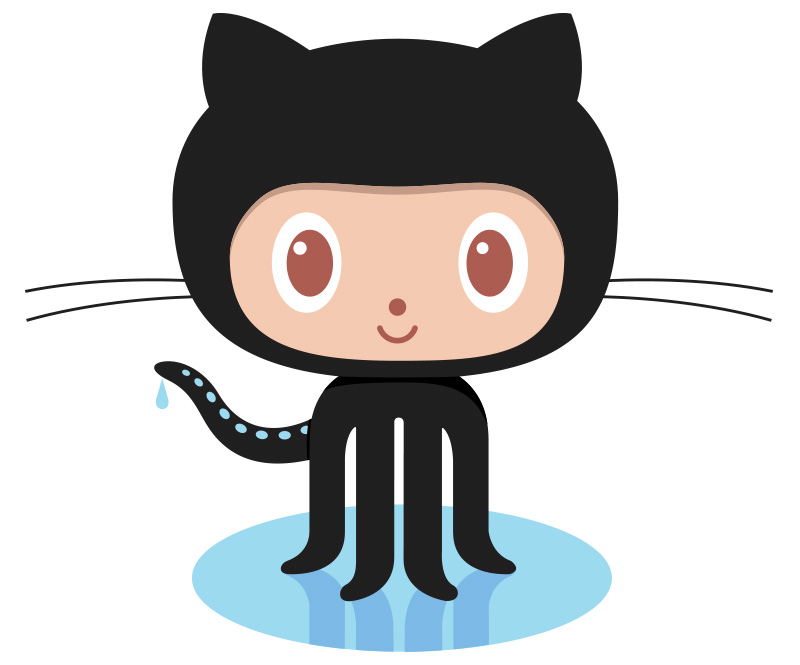 What is it
To put it loosely, it's a site that allows developers to share code and collaborate with others using git (a type of version control software). Many apps and sites rely on its service to host their source code. (We do as well, but the repo is private right now ;)) Developers usually discuss, comment argue on code being submitted to various projects. Complete strangers have found bugs and even submitted fixes on popular projects. For example, here's a list of fixed bugs on reddit's source code.
Started as a Side Project
Github started as a side project by Tom Preston-Werner, Chris Wanstrath and PJ Hyett. Tom was working at a company called Powerset (now acquired by Microsoft) at the time. He and his team continued to work on this project for months. When Microsoft acquired Tom's company, he was faced with a decision of either taking a 300k salary, or doing Github full-time.
Made it Big
According to Tom's blog, they were profitable six months in. We don't know how much money Github is making now (benefits of being a privately held company), but a couple of years ago, All Things D reported reported their valuation at $700 million+.
2. Imgur

What is it
A place to easily upload and link to images. It's quite a simple concept but is now the go-to image hosting service for sites like reddit.
Started as a Side Project
Alan Schaaf started imgur as a gift to the reddit community while he was studying Computer Science at Ohio University. Imgur was his personal side project but addressed a need at the time: most image hosting services were unreliable and had bandwidth limits.
Made it Big
Not at first though - early in its life, imgur relied on donations from the reddit community. As it grew, they started offering pro subscriptions, then commercial subscriptions. In 2011, imgur won a Crunchie for best bootstrapped startup and in 2014, they raised $40 million in funding.
3. Ship Your Enemies Glitter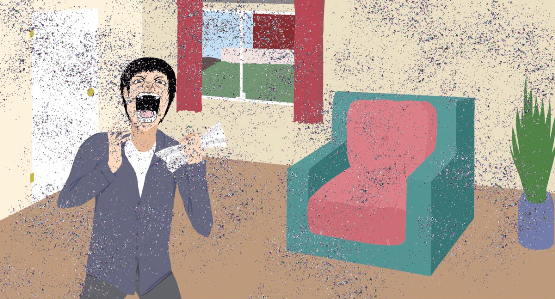 Note
I'm not sure if this would count as a Suitless Pursuit -- I doubt shipping glitter counts as Mathew Carpenter's passion.
It seems to me that this was just a big marketing stunt. Still, it was a side project that made it big (sort of).
What is it
It was a revenge site started by Mathew Carpenter. According to Mathew, he started the site "while I was on holiday. I drink heavily on holidays." Essentially, you pay $9.99 to the site to send an envelope full of glitter to your worst enemy.
Started as a Side Project
His main job seems to be in SEO consulting. He runs an SEO consulting site and peddles a self-published book. Essentially, it looks like Mathew's a serial entrepreneur.
Made it Big
According to his blog, soon after launching the shipyourenemiesglitter.com, he soon had $20 000 in his PayPal account from customers wanting to ship their enemies glitter. The site became too big for Matt to handle. He famously asked people on Product Hunt to "stop buying this horrible product". He tweeted out:
ShipYourEnemiesGlitter with 1m visits, 270k social shares, $xx,xxx in sales, tonnes of people wanting to order. 24 hours old. For sale.
— Mathew Carpenter (@matcarpenter) January 14, 2015
Soon after, he sold the site for $85, 000.
---
Wrapping Up
There are way more examples of side projects that have become full-blown companies (and full-time jobs) in the tech industry. Hopefully these examples of businesses starting as humble little side projects inspire you to take the dive for your own project.